Mount Dora
Christmas

Annual Events


Must See Sites


Tours and Shows


More Mount Dora stuff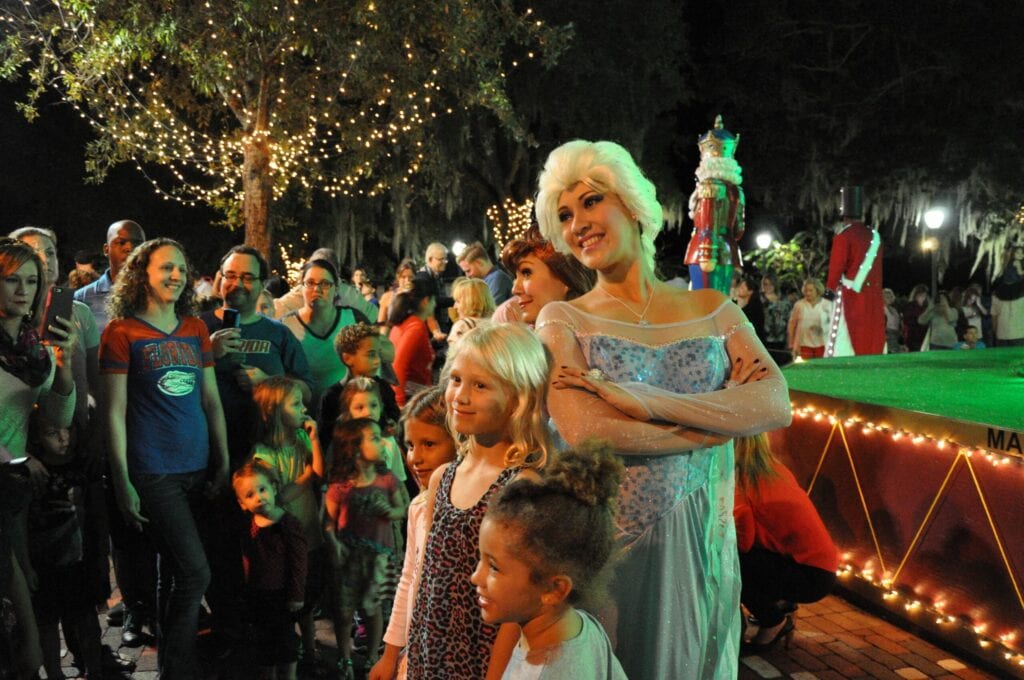 Visit Mount Dora, Florida
Mount Dora, Florida is located in the heart of Central Florida just 30 miles north of Orlando. Whether you're a resident or just a visitor for a day or a week, Come see why Mount Dora is the perfect backdrop for the holidays with our must see seasonal Events, Sites & Shows.
Discover Mount Dora this Holiday Season
Create Holiday Memories
ANNUAL HOLIDAY EVENTS
Every year you can count on Mount Dora, FL to provide a beautiful backdrop of holiday displays along with annual events to celebrate the season. 2021 will be no different! Be sure to mark your calendar to check out this year's annual Holiday events:
Nov 13 & 14 Mount Dora Plant and Garden Fair
Nov 19 & 20 Celebrate the Season with Lake Cares
Nov 27 thru Jan Holiday Greeting Card Lane
Dec 3 Christmas Walk
Dec 4 & 5 Nutcracker
Dec 4 Christmas Parade
Dec 4 Lighted Boat Parade 
Dec 4 Night of Light for Tykes
Dec 4 & 5 Christmas Tour of Homes
Dec 11 Holiday Plaid in the Park
Dec 11 Snow in the Park
Dec 18 Christmas Symphony Singers 
Dec 18 & 19 Half Marathon & 5K
Dec 31 Art of the Deal New Years Eve Party
Dec 31 Fireworks Celebration
Every Sunday in Nov and Dec, come enjoy the Mount Dora Village Market Holiday edition from 9am-2pm in Sunset Park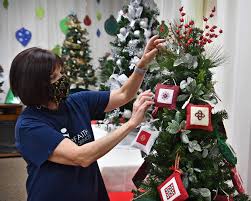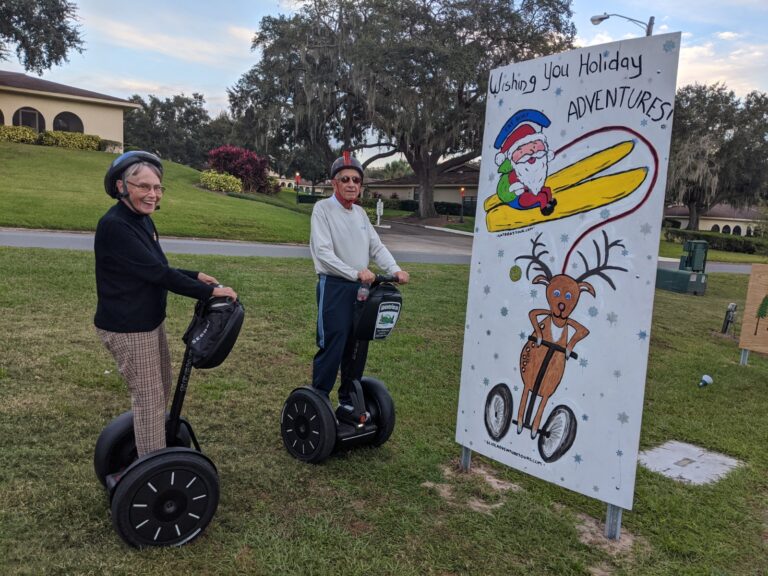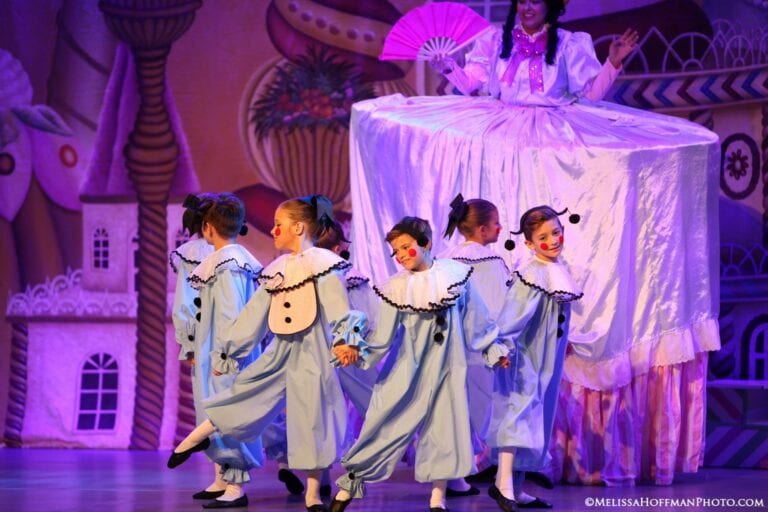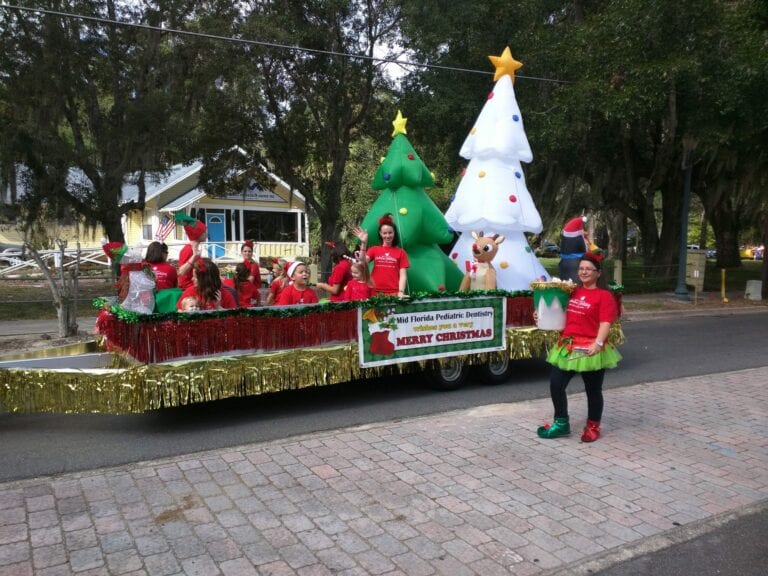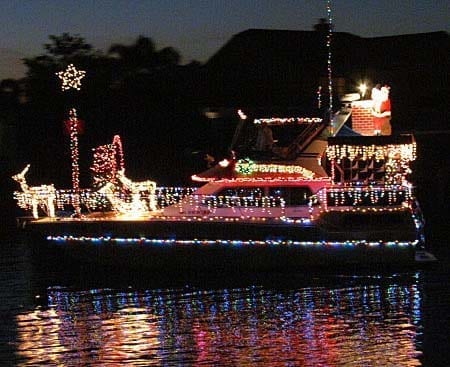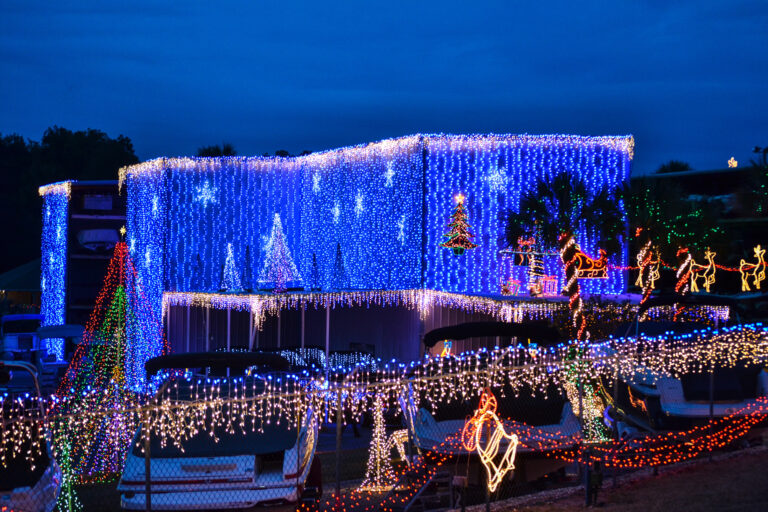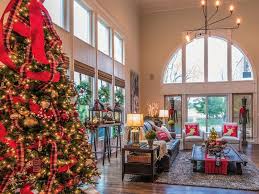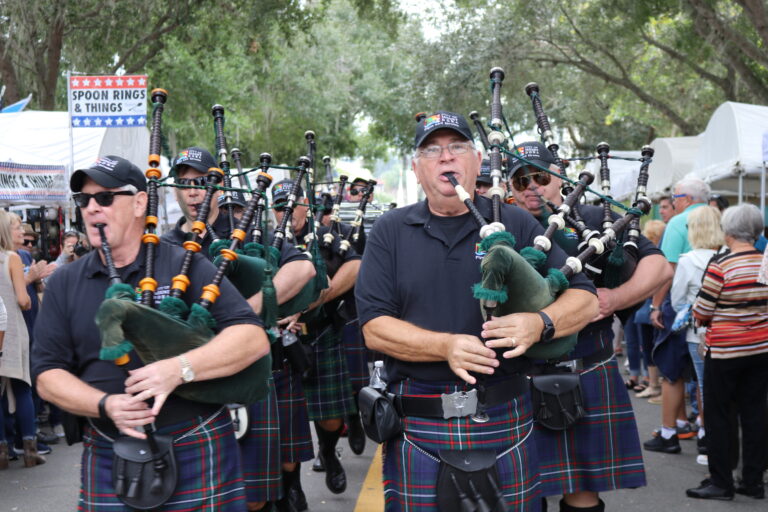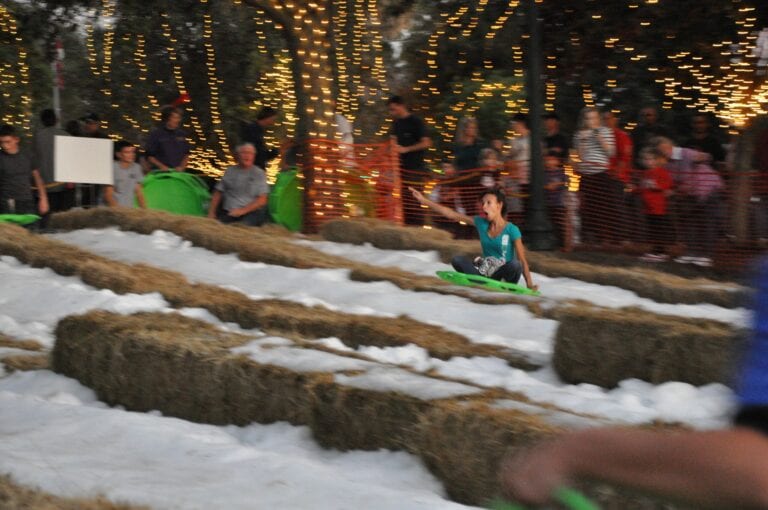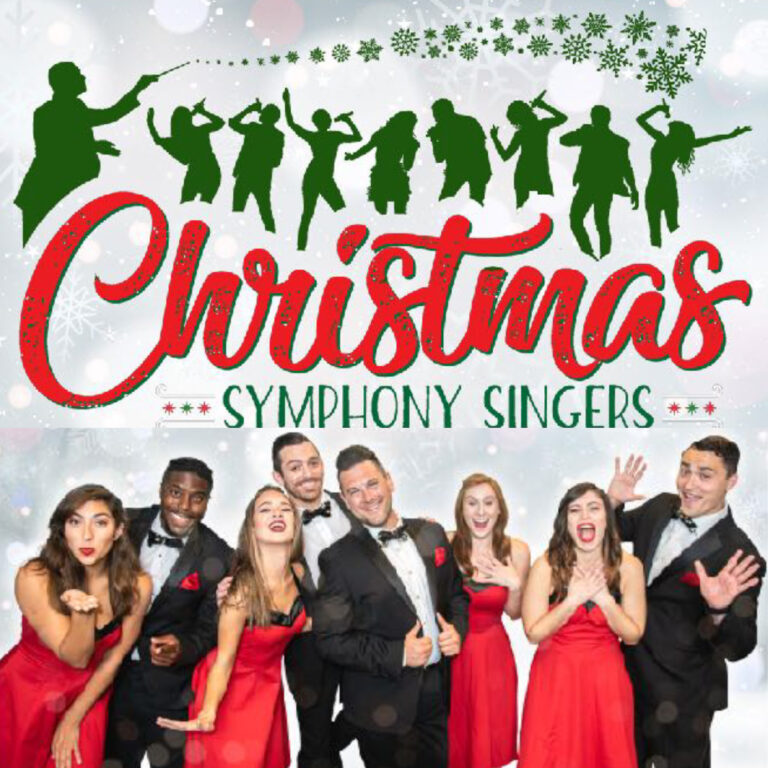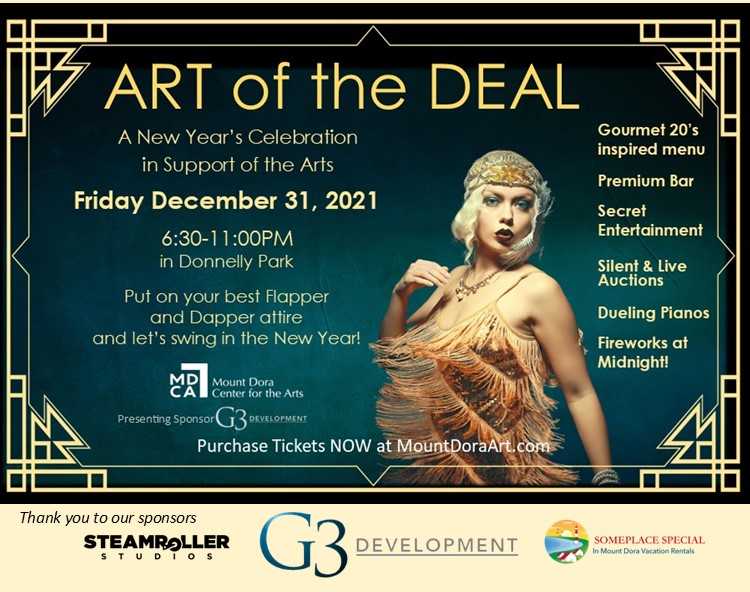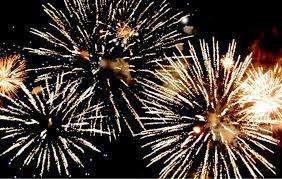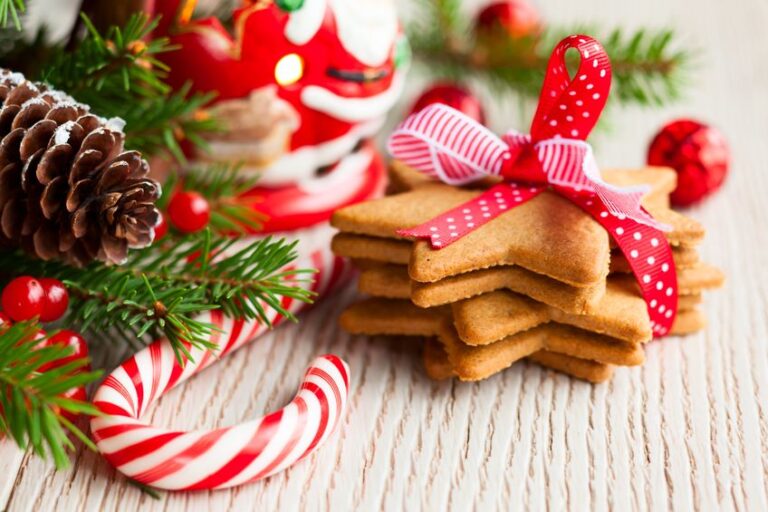 Previous
Next
TOURS and SHOWS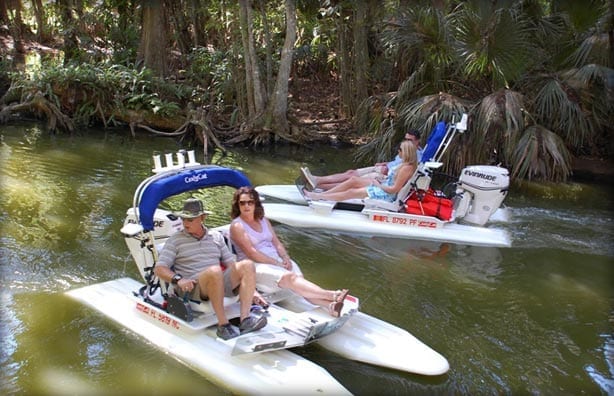 CatBoat TOURS
Start at MD Marina 148 Charles Ave
You're in FLORIDA! The weather outside is Delightful. Go see the 1000 yr old Dora Canal on a 2 seated gas powered catamaran. No boating experience needed. It's the perfect holiday gift for you, your friends & family. Make reservations at CatBoatTour.com
ART OF THE DEAL NYE PARTY
Donnelly Park
Mount Dora Center for the Arts presents its annual fundraising Gala for the first time on NEW YEARS EVE! Celebrate in GATSBY themed attire. You won't want to miss this extravagant and exciting event just in time to walk downtown to enjoy the fireworks at the city docks .
December 31, 2021 6:30pm
SEGWAY Tours
Start at MD Boating Center & Marina
Take a fun tour of Mount Dora on a SEGWAY! Glide along the waterfront boardwalk past the iconic lighthouse and hear some amazing facts about this town. The tour takes you through neighborhoods and downtown to pass shops and restaurants.  
Mount Dora Ballet NUTCRACKER
Community Building
 The Mount Dora School of Ballet returns to present Lake Ballet Theater's Nutcracker, Tchaikovsky's famous, full-length ballet. 
December 4, 2021 7pm & December 5, 2021 3pm
FOOD TOURS
Start at MD Chamber of Commerce
Your host Jimberly takes you on a tour of 6-7 restaurants in the historic walking district to taste some culinary specialties and tell you a bit of Mount Dora history.
Christmas Symphony Singers
Community Building
Join this jaw-dropping choir as they sing the songs from all your favorite holiday movies!   A symphony of voices recreate the soundtracks you love to hear at Christmas-time.
December 18, 2021  6pm
MUST SEE SIGHTS

Donnelly Park
530 N Donnelly St
More than 2 million lights adorn our centrally located park from the last weekend in Nov til the first weekend in Feb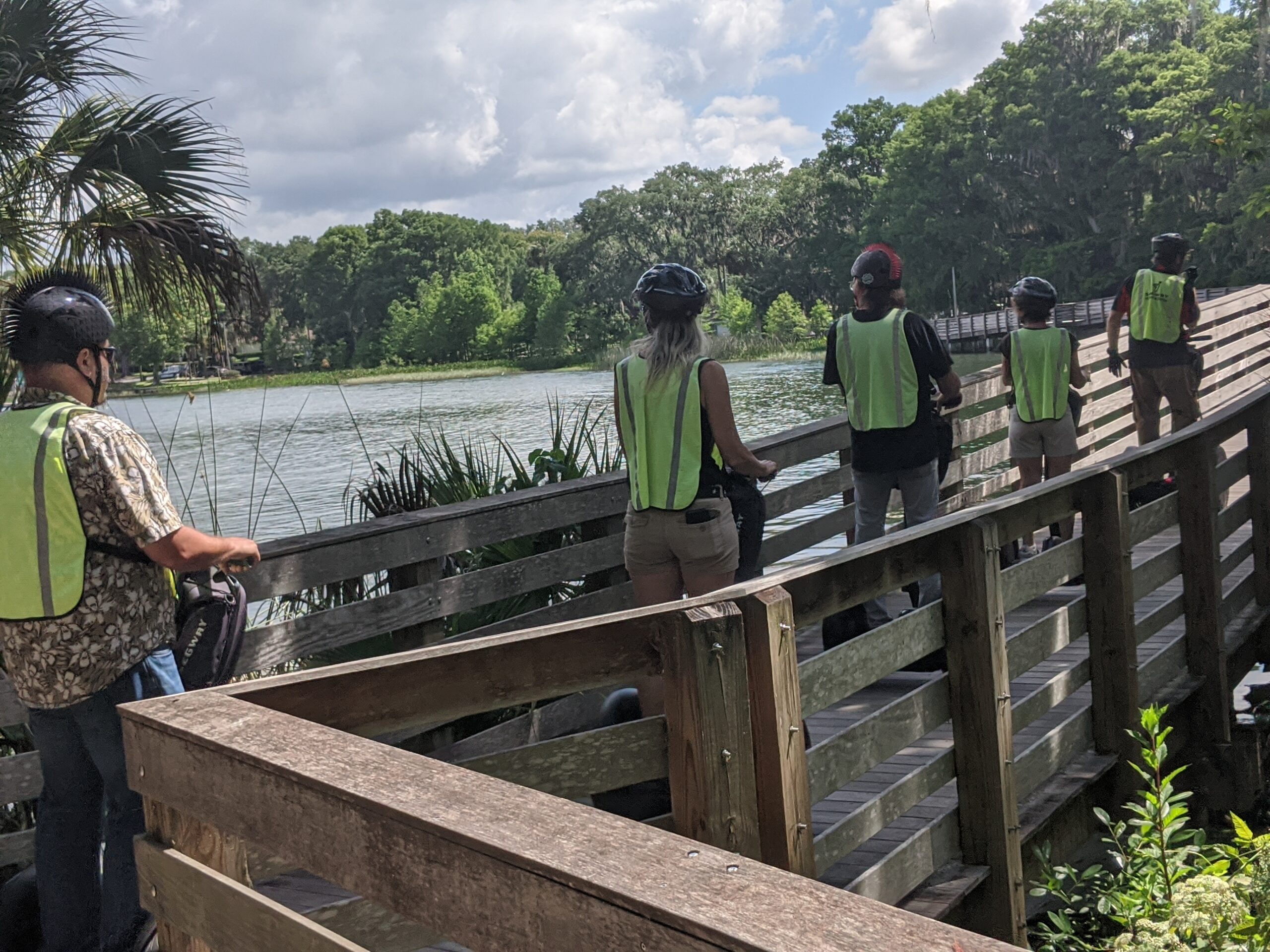 Palm Island Park
411 S Tremain St
Explore one of Mount Dora's best kept secrets. See wildlife and native plants as you walk along trails and watch turtles and alligators in the water below the boardwalk in this free park.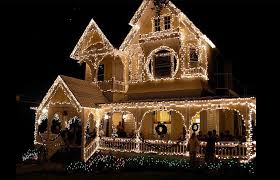 Donnelly House
535 N Donnelly St
This historic home was built in 1893 and was the home of town pioneers John P. Donnelly and his wife Annie McDonald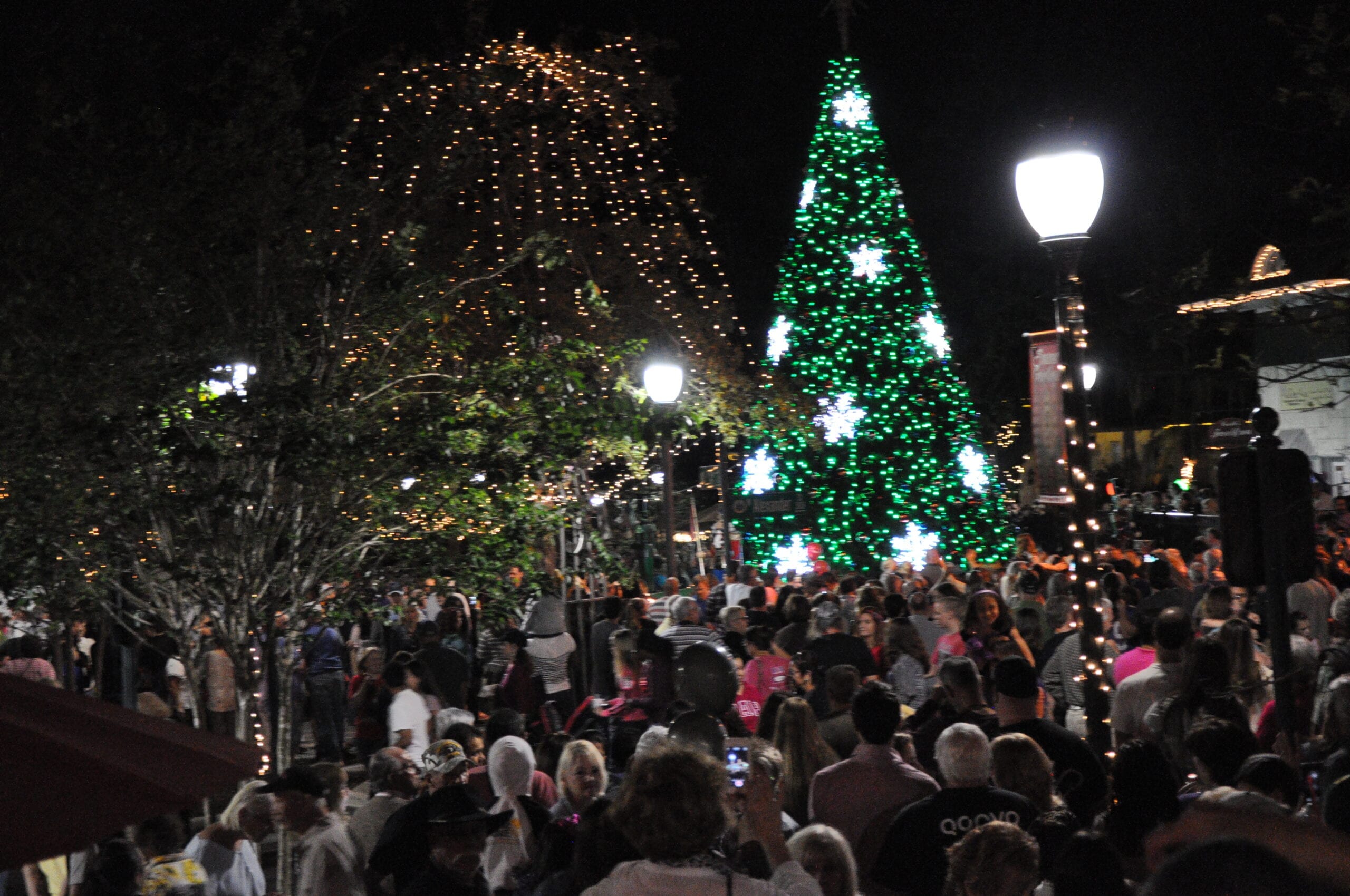 Singing Christmas Tree
Sunset park
Make sure you swing by Sunset Park to check out the Giant Christmas tree with its synchronized lights and music. 230 W. 4th Ave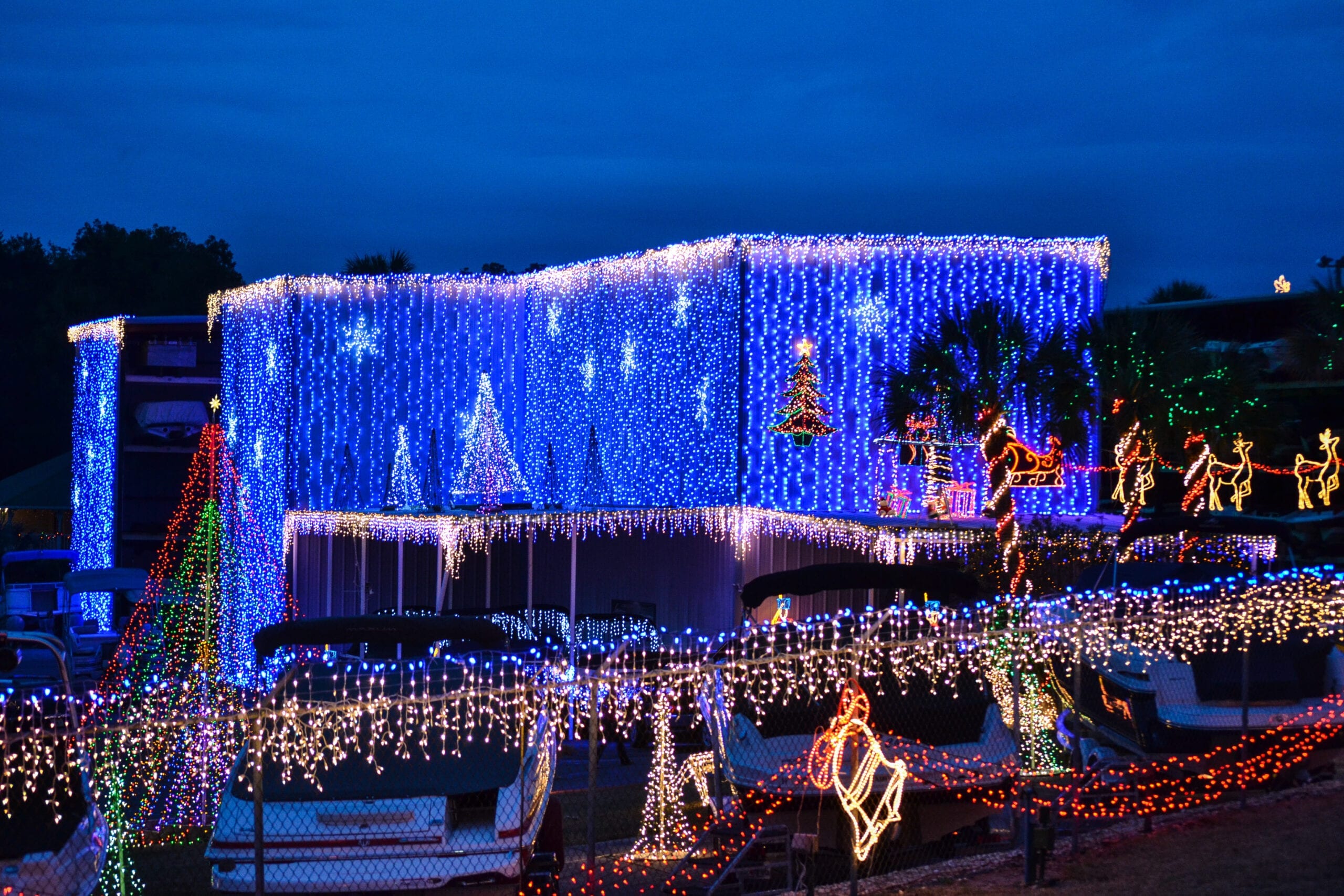 Mt Dora Boating Center & Marina
148 Charles Ave
Located on the south end of town on Lake Dora, make sure you seek out this incredible display put on by the owners of the marina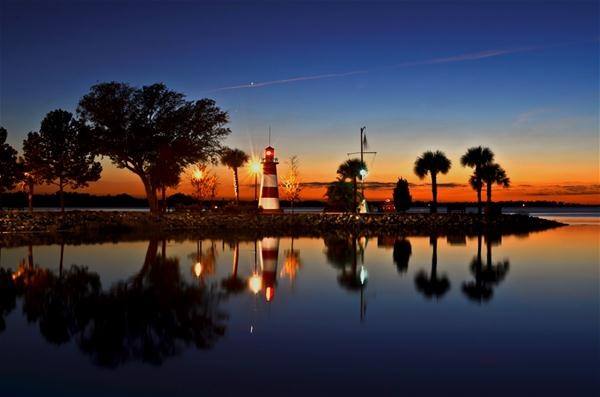 Mount Dora Lighthouse
Grantham Pointe
Although it is only 35ft tall, the Mount Dora lighthouse is the only registered working inland lighthouse in the state of Florida
Behind the Scenes
In 2018 Lisa McDonald our Public Information Officer with the City of Mount Dora gave us some insight into what it takes to get Mount Dora into the holiday spirit. Take a peek.
https://www.youtube.com/watch?v=_oq7mgTPwYA
To see more things to do in Mount Dora, Florida all year round